Building the future of WiGig/60GHz
We are looking for individuals who have high energy, are critical thinkers, and like to move fast. If you are passionate about what you do and would like to apply for any of our open positions, please click on the link below to view our open positions.
Thank you in advance for your consideration and we look forward to talking with you soon.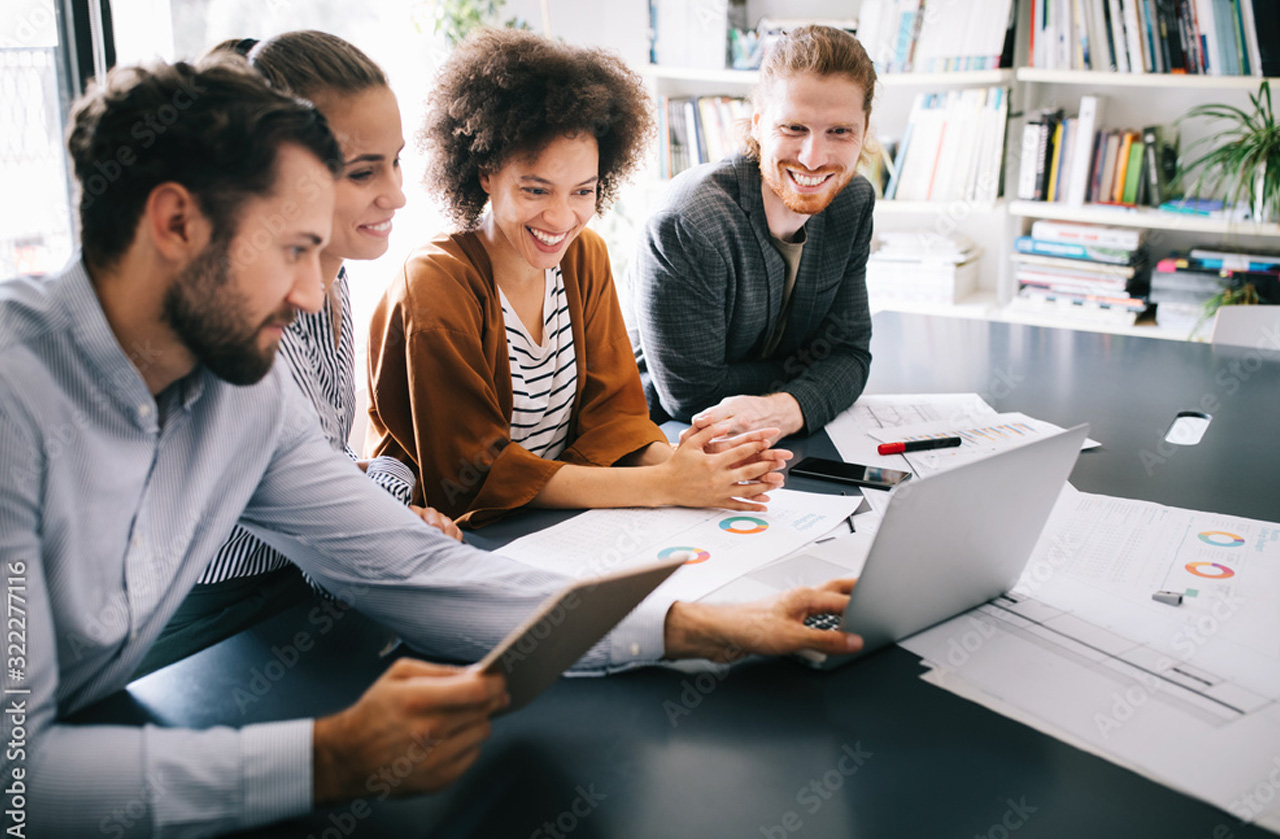 RF Test Engineer Intern
The RF Engineer conducts both RF System for chip and board level characterization and verification tests for Tensorcom. The RF Engineer works on debugging and resolving the issues that arise during the testing phase. Will support the production of new board build, bring up, and provide technical support for customers
Tensorcom is an equal opportunity employer with a commitment to diversity.