The Pioneers in WiGig/60GHz Wireless Communication
The Pioneers in WiGig/60GHz Wireless Communication
We Enable Wireless Gigabit Communication (WiGig®).
Tensorcom, a leader in the development of the IEEE 802.11ad standard, is also a leader in implementing ultra-low power, high performance chip sets that deliver universal connectivity and are certified compliant with the IEEE 802.11ad standard.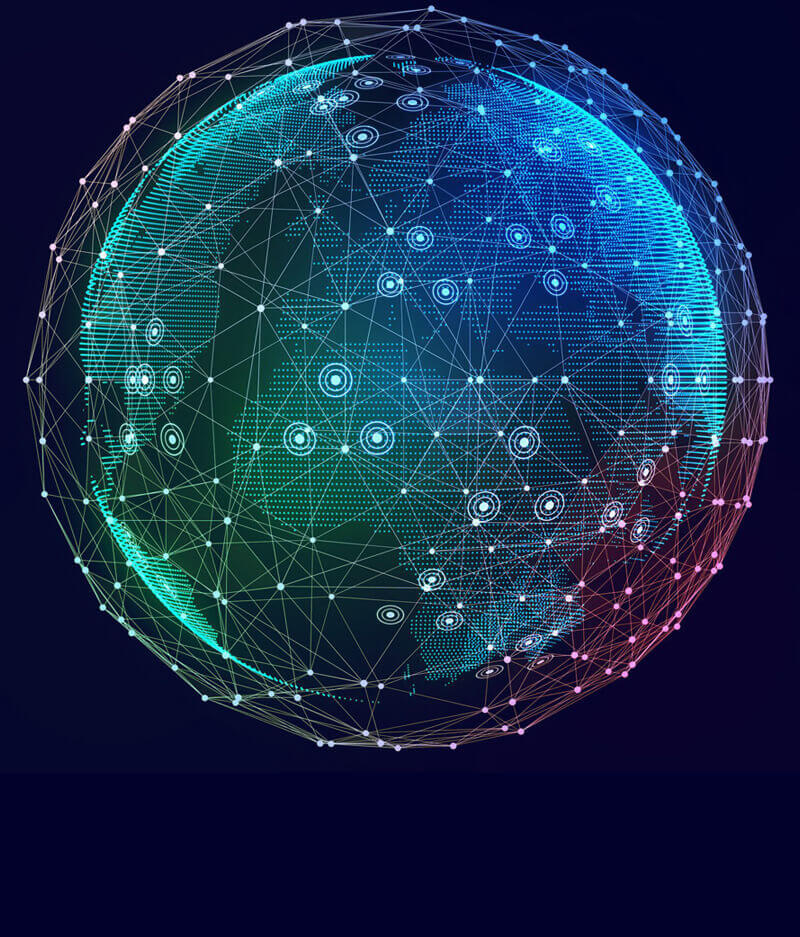 fabless semiconductor company

About Tensorcom
Tensorcom, a member of the NantWorks family of companies, is a privately-held fabless semiconductor company headquartered in Carlsbad, CA.
The company since its founding in 2010, has assembled a world class team of experts with:
Extensive experience in communication system design, 60 GHz CMOS RFIC design and ultra-low power baseband and SoC implementation.
A history of developing ultra-low power, small form factor, high speed, single chip wireless WiGig/60GHz semiconductors.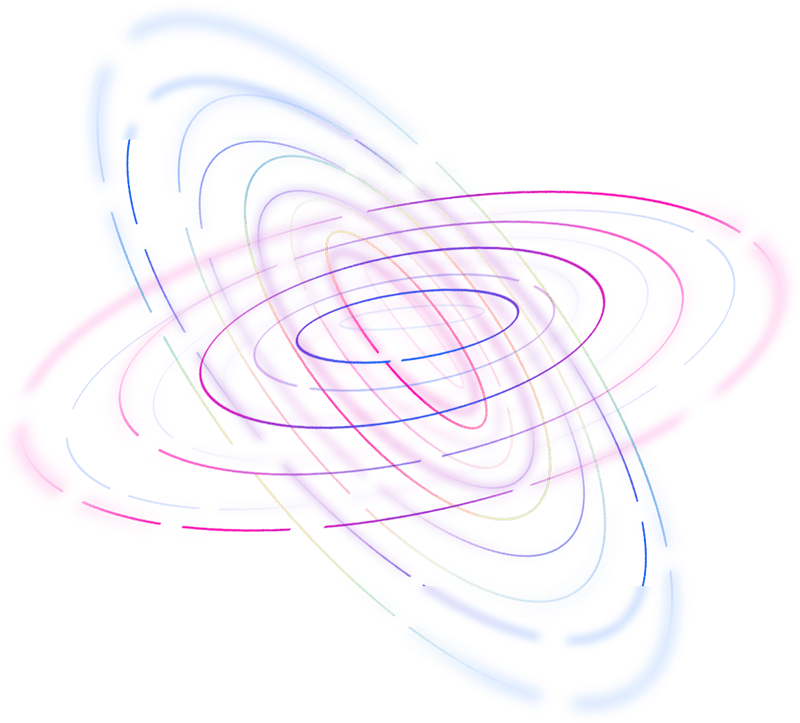 One of the challenges many handheld medical probes share is the cabling required between the probe and its signal processing base station and display…

In Consumer Electronics the dominant consumer devices are mobile phones, tablets, laptops/desktops, digital storage devices, and video display devices…

Unlike the Home Entertainment market in which video content is transferred between a single source device and a single display,…

One of the major trade-offs that developers of "smart" glasses must confront and balance when designing and developing their smart glass products for augmented reality (AR) applications is the trade-off between video resolution, power consumption and wireless connectivity data rates…

One the challenges aircraft engineers contend with during the design of an aircraft is how to reduce the weight of the aircraft's cabling systems, which can contribute 1% to 2% to the total weight of an empty aircraft…
low power, gigabit speed, mmWave technology solutions
Tensorcom's WiGig/60GHz Technology
Harnessing the WiGig/60GHz Wireless Spectrum to solve our customer's high bandwidth, low power, wireless challenges
We started developing low power, gigabit speed, mmWave technology solutions in 2010 and continue to do so to this day.
Our ultra-low power, small form factor, high performance System-on-Chip (SoC) operating in the WiGig/60GHz frequency domain is the perfect candidate for meeting our customers' demanding "need for speed", and ultra-low power requirements.
To learn more how we may address your "need for speed" and low power requirements in your wireless products, contact us now.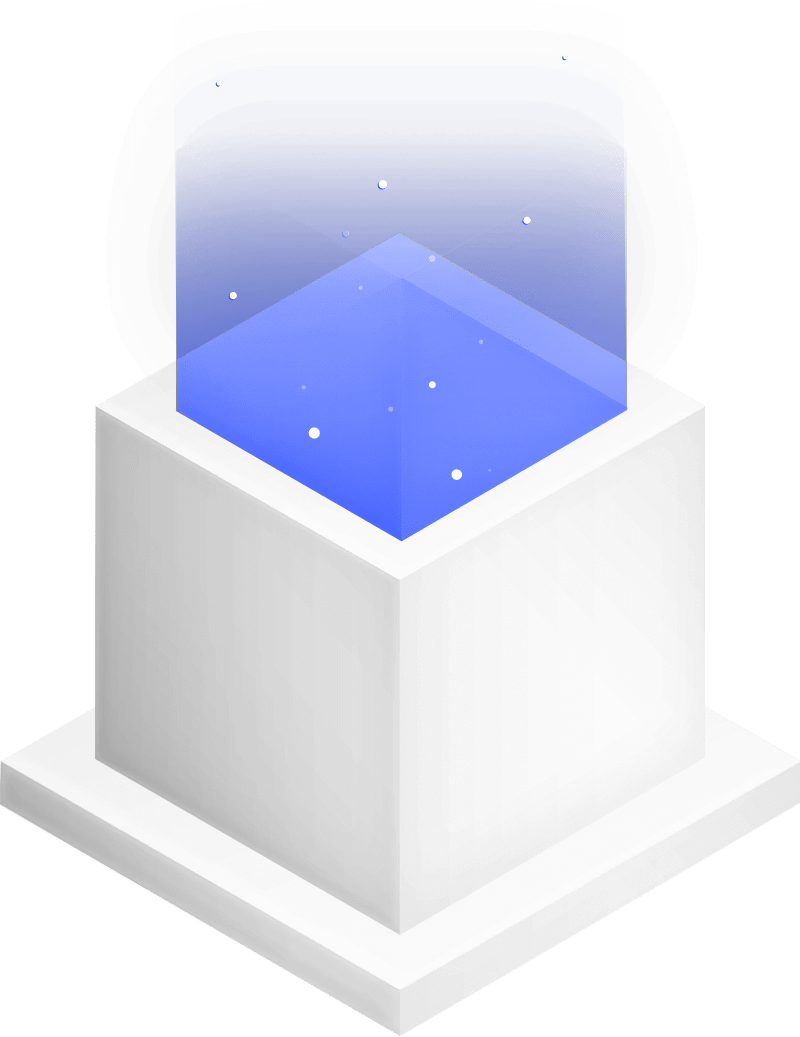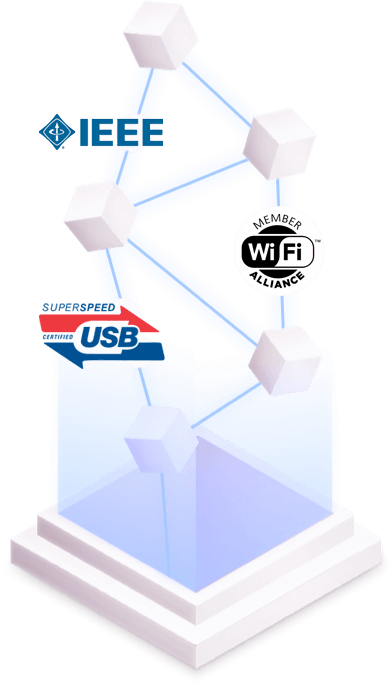 Tensorcom is Affiliated with These Organizations
USB Implementers Forum, Inc.
Get the latest news and updates from Tensorcom
Take a moment to browse our Applications page
To learn how our products are being used by our customers to solve their wireless challenges.