Tensorcom, a member of the NantWorks™ family of companies, is a privately-held fabless semiconductor company headquartered in Carlsbad, California. The company has pioneered cutting edge technology for high speed millimeter wave wireless communication and offers ultra-low power products supporting the 802.11ad WiGig standard. Tensorcom has assembled a world class team of experts with extensive experience in communication system design, 60 GHz CMOS RFIC design and ultra-low power baseband and SoC implementation.
About NantWorks: NantWorks, LLC applies new innovative approaches and new technologies to solving global problems. NantWorks is the parent company of various private and public entities focusing on three pillars: health & life sciences; energy & renewables; and connectivity & communications.
Providing Tomorrow's WiGig/60GHz Solutions Today
We enable Wireless Gigabit Communication (WiGig®). Our patented technology harnesses the 60 GHz wireless spectrum to offer amazingly fast wireless data synchronization among devices and replaces display and data cables at a fraction of the cost.
Tensorcom started developing low power, gigabit speed, mmWave technology solutions in 2010 and continues to do so to this day.
We are focused on developing low power, gigabit speed, mmWave technology solutions and fulfilling our customers' "need for speed".
Our team brings an impressive 20+ years of experience in designing high frequency analog RF CMOS circuits and blazingly fast digital baseband circuits for integration into single chip solutions.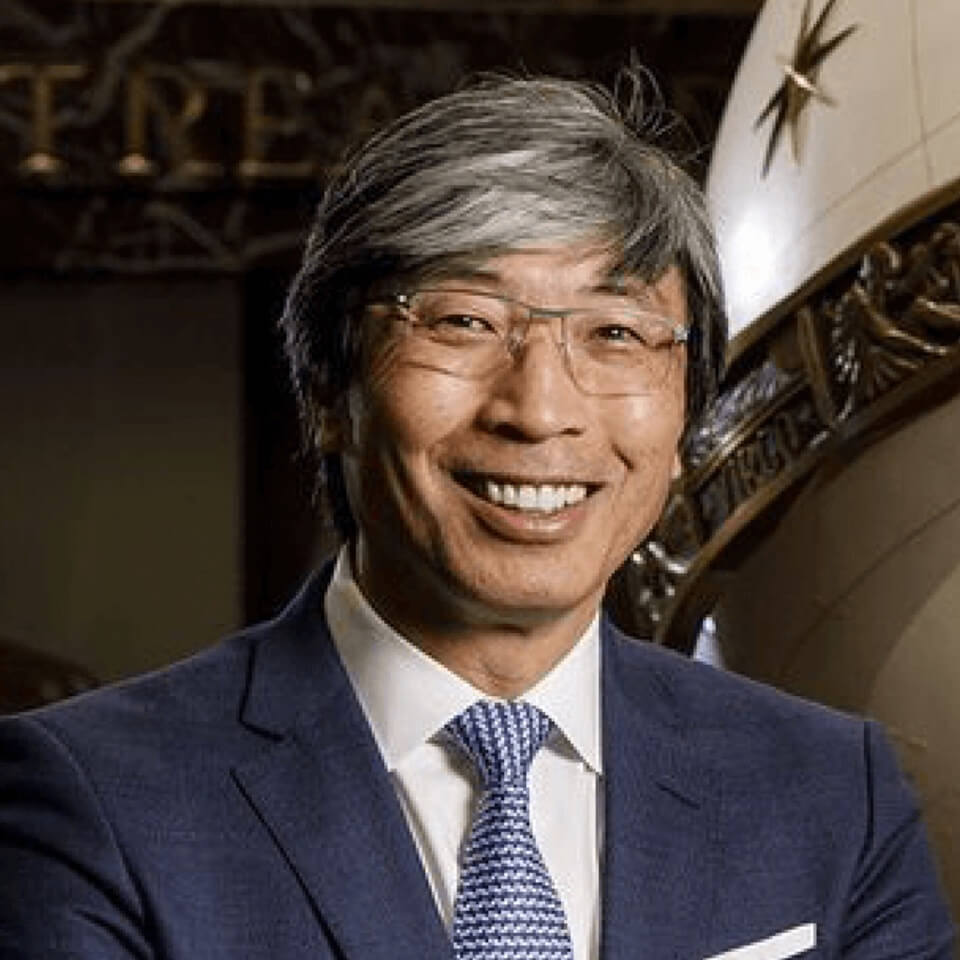 Patrick Soon-Shiong, M.D.
Founder, Chairman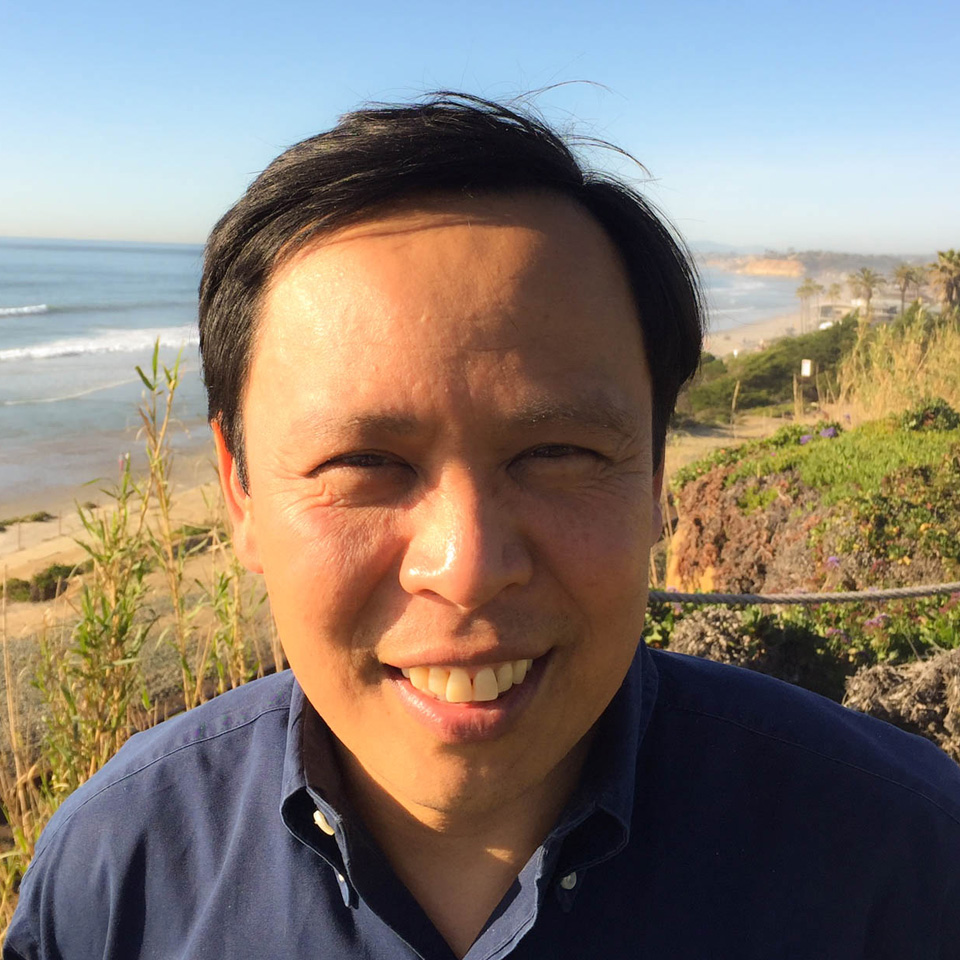 Zaw Soe
Chief Technology officer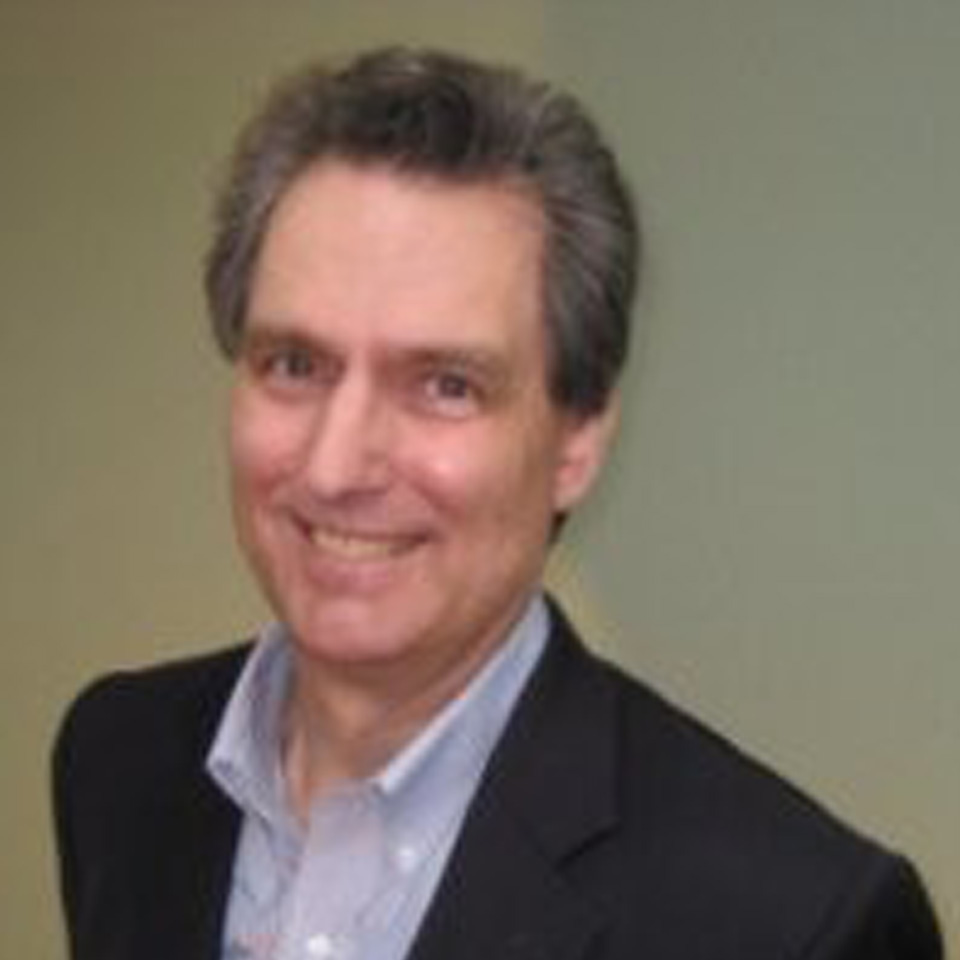 Allen Heberling
Director Technical Marketing
Patrick Soon-Shiong, M.D.
Patrick Soon-Shiong, M.D. is an internationally recognized surgeon, scientist, inventor, and philanthropist with over 500 patents issued worldwide and the author of more than 100 peer-reviewed scientific publications. He serves as the Executive Chairman of ImmunityBio, a company he founded in 2014. He also serves as Chairman and CEO of NantHealth (NASDAQ:NH), a transformational healthcare company converging biomolecular medicine and bioinformatics with deep learning AI. Dr. Soon-Shiong is also the Owner and Executive Chairman of the Los Angeles Times and The San Diego Union-Tribune. Dr. Soon-Shiong serves as Chairman of the Chan Soon-Shiong Family Foundation and of the Chan Soon-Shiong Institute of Molecular Medicine.
Since the 1990s Dr. Soon-Shiong founded and led global pharmaceutical companies, American Pharmaceutical Partners and Abraxis BioScience, the latter of which is where he developed Abraxane, the first protein nanoparticle drug for breast, lung, and pancreatic cancer. The drug has achieved blockbuster status with annual sales exceeding a billion dollars and has now been acquired by Bristol Myers Squib. Dr. Soon-Shiong's contribution to the advancement in cancer treatment has been honored by the Smithsonian National Museum of American History where Abraxane is now permanently housed, by the Friends of the National Library of Medicine Science with the Distinguished Medical Science award and by the Vatican with the Pontifical Key Visionary Award.
He received his medical degree at the University of Witwatersrand, Johannesburg, South Africa and continued his training in surgery at the University of California Los Angeles where he performed the first West Coast pancreas transplant and the world's first encapsulated islet cell transplant. He is an adjunct Professor of Surgery at UCLA and a visiting Professor at the Imperial College of London.
Born and raised during the apartheid era in South Africa, Dr. Soon-Shiong has lived in Los Angeles since 1980 and is a citizen of the United States.
Zaw Soe
Zaw brings an impressive 20 years of experience in analog design and semiconductor industry to lead the versatile engineering organization at Tensorcom. Prior to Tensorcom, Zaw worked 7 years at Realtek Semiconductor leading distributed engineering teams to develop Bluetooth PHYs, IEEE 802.11a/b/g compliant WLAN transceiver, and Ultra Wideband PHYs. After joining Tensorcom in 2011, Zaw has been applying his extensive technical and management skills to lead the Tensorcom Engineering team in developing the first low power, all CMOS, 60GHz SoC that enables wireless gigabit communications for a wide range of mobile, embedded, and handheld devices.
Zaw has authored or co-authored 10 patents issued or pending in the areas of high speed DACs, PLL tuning, I/Q compensation, and Spread Spectrum Modulation. He also is the holder of 7 issued patents dealing specifically with 60GHz RF. He earned a BSEE from Drexel University and a MSEE from University of Pennsylvania, Philadelphia.
Allen Heberling
Allen Heberling brings over 20+ years of experience in the development of wireless MAC protocols and their standardization in the IEEE Standards Organization. Wireless standards such as Wi-Fi (802.11), BlueTooth (802.15.1), 802.15.3, UWB (802.15.3a) and WiGig (802.11ad). In addition, he has worked with multiple companies such as Eastman Kodak, XtremeSpectrum, Pulse~Link, and Tensorcom to lead members of their HW and SW teams in translating those wireless standards into demonstrable, working implementations of silicon and software.
Heberling co-authored six issued US patents in these areas: Digital Image capture and transmission, An image answering machine, Dynamic packet sizing in an RF communication system, Wireless communications in the presence of periodic microwave interference, A method of remote channel quality determination, and a shared time universal multiple access network protocol. In addition, to US issued patents, Heberling co-authored a patent issued in Germany defining a method (protocol) for controlling the flow of paper objects in a paper processing system.
Heberling earned a BS in Music from St. John Fisher and a subsequent BSEE from Rochester Institute of Technology (RIT) in Rochester, NY.